We're just about as any other destination. There are stores to buy anything you might need, there are rentals where it's even possible to rent warm winter clothes suitable for snowmobiling, and we're just like people are most. But here are some things that can be good to know if you come here – just to give you a few pointers about the cold, the reindeer and other things you might wonder about. You're most welcome!
if you are on a temporary visit
This brochure contains a lot of valuable information that will help you, both before and during your visit, such as  recommendations for accommodation, where you can hire a car, or where you can find free WiFi. You will find out about the behaviour that is expected of visitors to our natural surroundings, as well as about other things the area has to offer. For example, do you know what is meant by the black bin bags that you may see hung up along the roadside?
recycling
By taking care of our trash and recycling what can be recycled, we spare the nature's resources. What you bring in your backpack, you take back and leave in a designated area. There are recycling stations taking care of packages (glass, cardboard, newspapers and metal) in Ammarnäs, Blattnicksele, Gargnäs and Sorsele. You can find them here.
Wi-Fi
Most accommodations and restaurants has free Wi-Fi for their guests. Don't hesitate to ask for the log in information! There's public Wi-Fi available at the Tourist Information center, located at the Inlandsbanan railroad museum in Sorsele, as well as the Infopoints in ICA Gargnäs and Ammarnäs Livs.
clothes
What clothes you should wear varies with the area you're in as well as the season and the activity. Thermal clothing is necessary for winter activities from November to April! Summer can be warm, but also demand windproof clothing. Talk to your guide or accommodation about appropriate clothing before your visit here.
Dogs
Obviously dogs may accompany you in nature. March 1 to August 20 is a sensitive period for wildlife, and dogs are not allowed to run loose then – not at all in the Vindelfjällen nature reserve. During other times of the year, you also must have your dog under sufficient control so that it does not disturb or damage wildlife and other people.
Shopping and renting equipment
For a sustainable visit, you'll want to support the local economy instead of bunkering up on groceries before you come here. There are grocery stores in Gargnäs, Blattnicksele, Sorsele and Ammarnäs, and plenty of other places to rent or buy equipment for your visit.
cellphone coverage
There's a fairly good cellphone coverage for 4G going along route 363 or route E45. 2G is generally available in all the villages in the area. There are, however, blind spots depending on trees, weather and other unforeseen circumstances. Please note that parts of the mountain area are completely without coverage! Here's a map of cellphone coverage, in Swedish.
Myggor
Ah, yes. The mosquitos! Well, to be honest, in some parts you won't mind them at all – such as in the mountains. But to be on the safe side, bring a mosquito repellant. They're available at nearest grocery store, or pharmacy. If you are bitten, one way of reducing the itch is with a mild hydrocortisone or antihistamine available at the pharmacy.
Cash & Card
The business here most often take common credit cards (VISA or MasterCard) as well as cash – the currency being SEK, Swedish krona. There are a few exceptions who take cash only, such as markets and some events. There's an ATM in Sorsele right here. Some grocery stores offer the service of withdrawing cash.
Events and happenings
Dates of events, gatherings, markets and other things to do can be found here. Public holidays are celebrated. During public holidays, or days before public holidays, many stores and restaurants are closed or have different opening hours or have something extra – check with your accommodation! Here you can find a list of Swedish public holidays.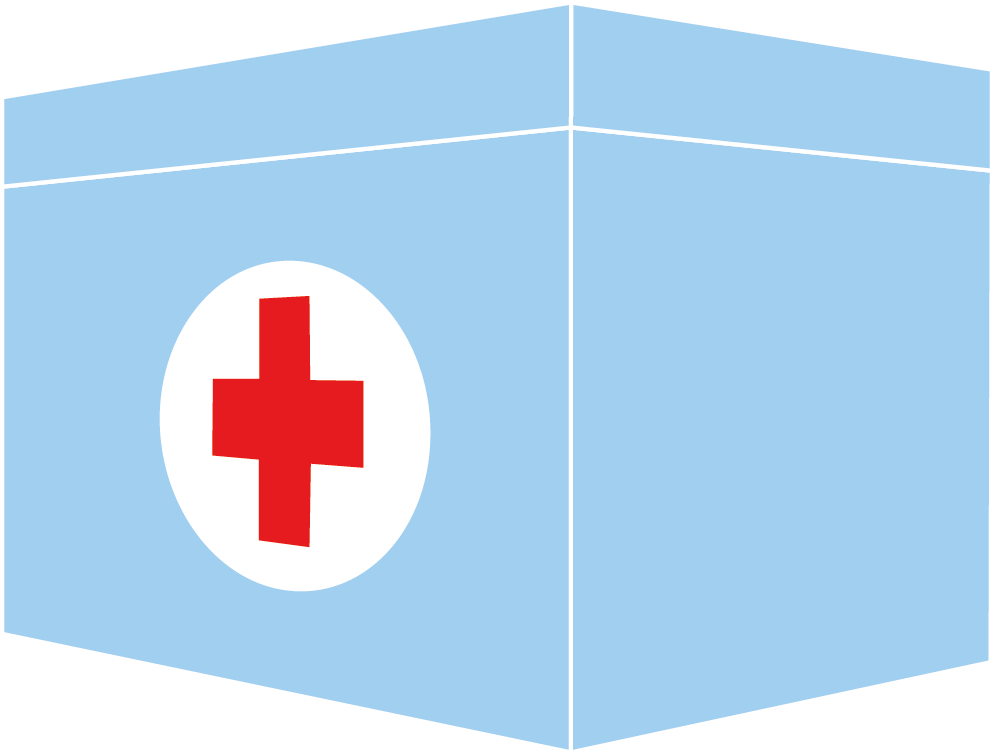 Health care
NIf you are a foregin citizen and fall ill during your visit here, you are entitled to receive emergency and necessary health care. If you have a European Health Insurance Card, you can receive health care at the same cost as Swedish citizens. There's emergency rooms in Sorsele, Malå and Storuman. For non-life threatening illnesses, call +46 771-11 77 00 to find out where to go.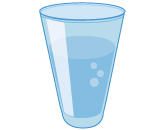 Water
The public water in Sweden is very safe to drink, and the water here is excellent. We encourage you to drink tap water instead of buying bottled water. If you're out hiking in the mountains, you can drink streaming water. Just be careful during spring when there's a lot of melting water.
Snowmobiles
Motor vehicles are not a part of the right of public access. It is forbidden to drive in woodlands and agricultural land if it can't be done without damaging the woods or land. The Vindelfjällen nature reserve is a regulated area, where it is forbidden to drive a snowmobile outside the public snowmobile trails. There are several nice snowmobile trails to follow, such as the Vindelälven river trail.  Read more about Swedish snowmobile regulations here.
Fishing permits
To go fishing here, you need a fishing permit. Property owners also owns the fishing rights, but are generally joined together in a fishery conservation association who sells licenses for a geographically limited area. A good place to start is one of the companies that sells fishing licenses, and can point you in the right direction. For any state-owned waters, the fishing permits can be bought at NatureIt.
Mountain behaviour
The weather can change in the instant when in the mountains. Whether on a snowmobile or by foot, make sure you are safe. The first place to do so, is to ask and listen to the advice you get. The Naturum in Ammarnäs is a good place to start. A few tips on the way is to plan the main and alternative routes, don't stress, never leaving the mountain cabin when it's bad weather and to bring a map and compass. Read more right here.
Reindeer
Reindeer are important to us. Some of them are found on the roads in the winter where they lick the ground for salt and minerals. Adjust your speed if you see black plastic bags set up along the road. The reindeer are particularly sensitive to disturbances in the spring and summer. If you meet reindeer, don't approach them. Take a detour if possible, or sit and wait until the herd moves.
Moving to sorsele
Are you interested in moving to Sorsele? We want to make it easy for you to find all the information you need. We have gathered some useful material for you where you will find information about jobs, accommodation and activities. Read more here.